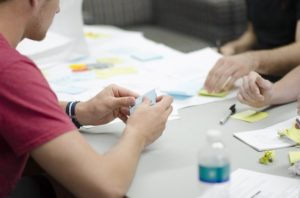 On this page, we are going to introduce ourselves and the goal of this blog. Moreover, a little about our education that becomes motorizes the process of creating helpful content to our readers.
Our Goals
We enjoy packaging the information scattered around the web, surely from trusted sources. Then we present them in this blog in the shape of blog content such as how-to articles, buying guides, top 10 products, and other informational readings.
Initially, our main topics are measuring and detecting tools. However, we also cover other topics as an addition to our content such as automotive, woodworking, plumbing, loupes, etc which are basically STILL related to our main topics. Simply, they can be classified as the product of knowledge (mostly Physics) that is obviously visible in our life and makes our life easier.
Our Team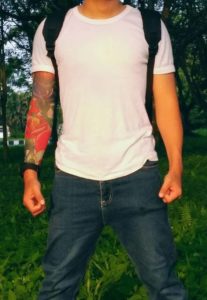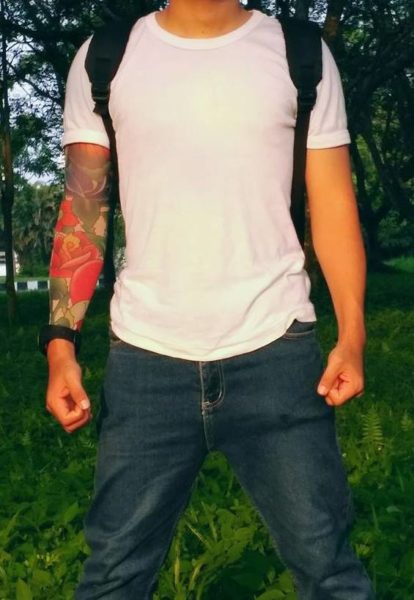 Currently, we are a team of two authors that come from almost similar backgrounds. The founder is graduated from the Physics Department majoring in Electronic Instrument. The second author is our best content creator that is a final year Engineering student.
During college, the founder was involved in a team of several great students that tried hard to convert water into motor fuel. By making use of electrolysis process, we change water into hydrogen and transfer it into the piston to burn. He was also a blogger from High School.
Disclaimer
During the process of creating great content, we may make mistakes. We have to say that our method of product selection is entirely from the sources that we take on the web. Articles, online forums, video, customer reviews, official pages, pdf files, etc are the sources that we use as references.
When recommending a particular product, we prefer looking at customer reviews. This way is considered representing the entire human reviews or in average user experience. This is also the fastest way to present information to the readers.
Contact
Feel free to contact us on this page.